Baby milestone photography sessions capture key stages of your little one's development in their first year of life. These photography sessions are suitable for babies from 4 months old till their first birthday.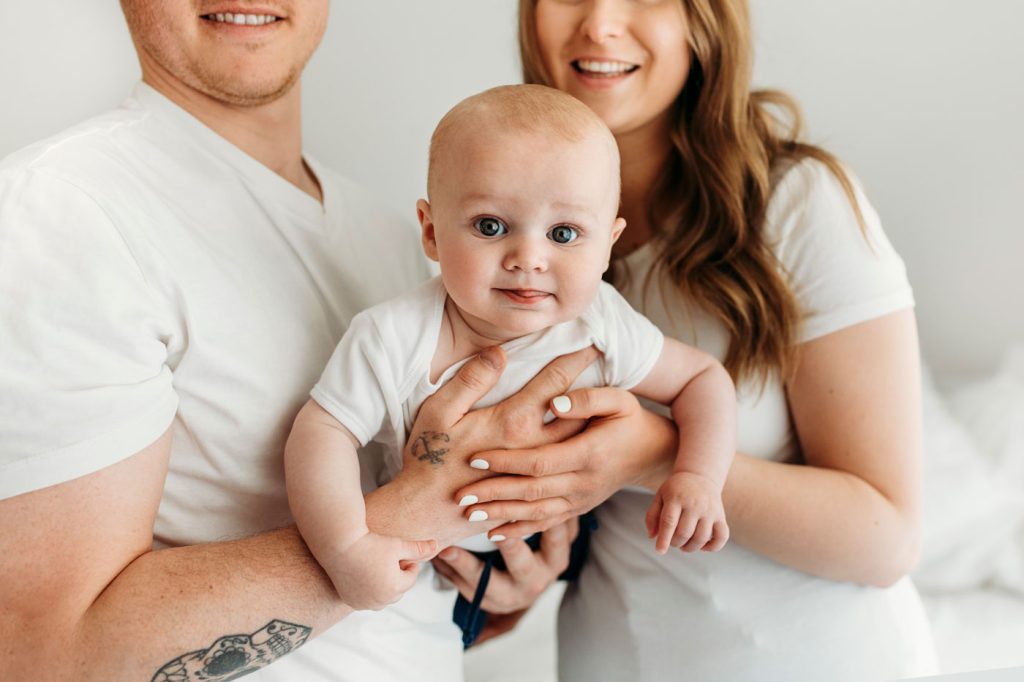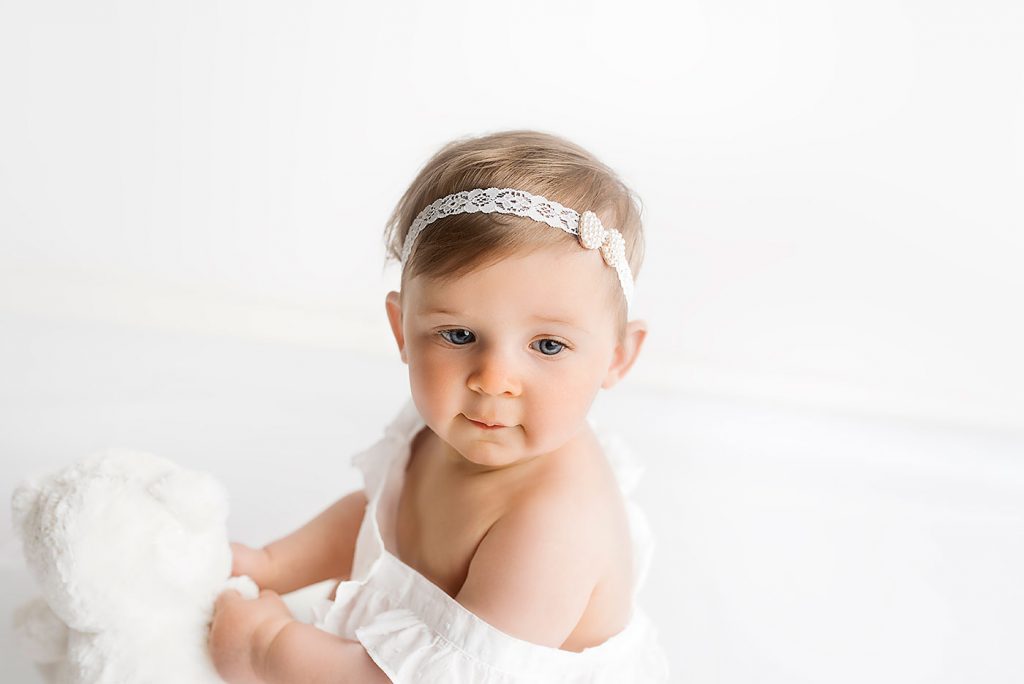 What IS MILESTONE PHOTOGRAPHY?
I must confess, before I had children of my own I thought that development milestones are walking and talking, that's it. But boy there's so much more to it! Lifting head during their tummy time, sitting up, pointing fingers, pulling curious expressions, mimicking whatever their parents are doing. This stage is my absolute favourite as that's when baby's personality starts shining through.
These sessions are totally baby led. Every baby is different, so I will work at the pace of your child. The photoshoot takes up to 45 mins and takes place in my all-white studio in Poole, Dorset. You can have plenty of breaks for changing, feeding and cuddling, this time will not be deducted from the time of your photoshoot.
WHAT TO EXPECT
My style for sitter and milestone sessions is very organic and simple. I'm not big on props, as I believe that they take to much attention away from my precious subject. Yet I do have a beautiful selection of wooden toys, bubbles and neutral accessories to keep your little one busy. My approach to milestone sessions is very fun and relaxed, so the whole experience will be like a playdate rather than a photo session. I will let your baby play and have fun while I capture all those important milestone moments. During my photo sessions I also focus on little details like swirls in their hair, chubby cheeks, gorgeous eyelashes, rolls in their thighs, and those little toes.
Additional photographs with parents and siblings can be incorporated in your photoshoot on-request. Your proof photo gallery will include both colour and black and white pictures for you to choose from.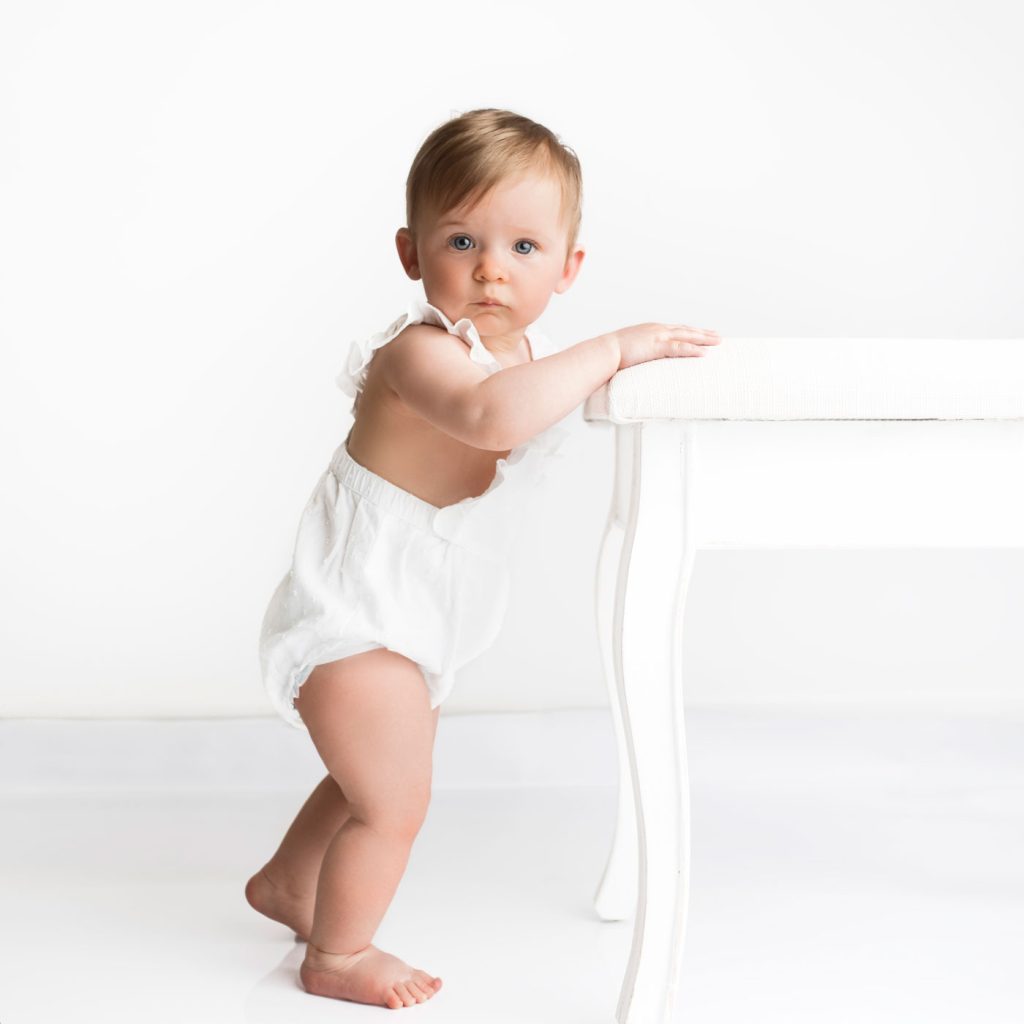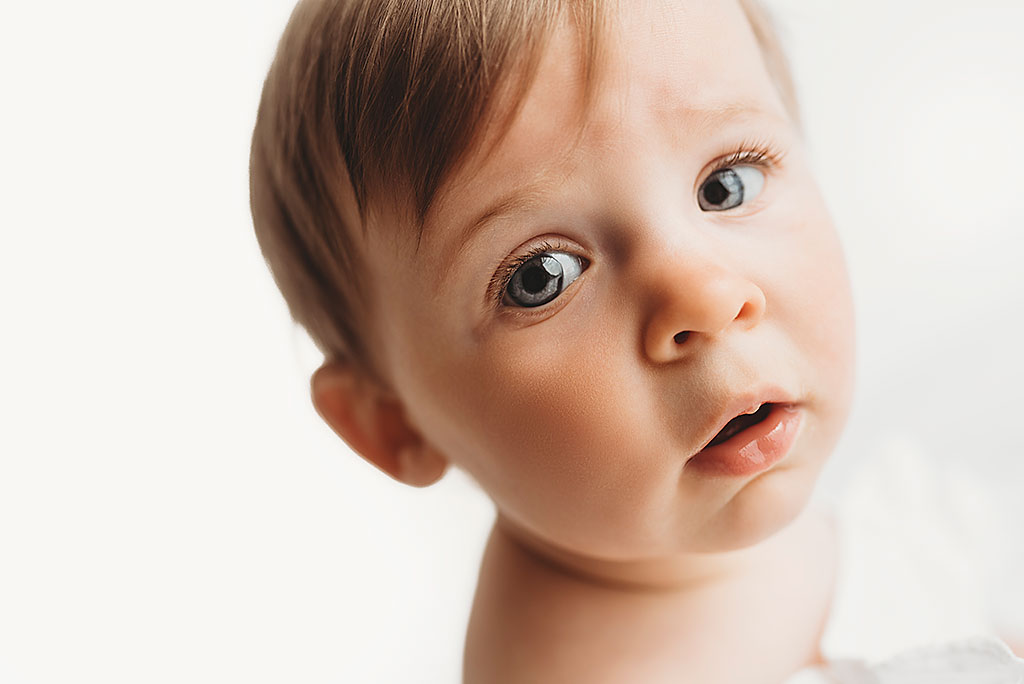 And why not subscribe to my Instagram and Facebook for latest updates and promotions.
Email me at info@irynaphotography.co.uk or via my contact page for more details. I will be glad to suggest some ideas on the story we can create together!
DORSET FAMILY PHOTOGRAPHER COVERING BOURNEMOUTH, POOLE, WIMBORNE AND SURROUNDINGS.