Outdoor baby photography is a great alternative if you want to capture your baby's milestones in a more natural way. Perfect for little sitters and those just starting to toddle around. Don't miss out – those moments are so fleeting, those first baby photos are so special!
When should i book outdoor baby session?
I recommend booking an outdoor milestone photo session when your baby is between 6 and 12 months old, as that's when they master those important skills and their personality is really shining through. There's so much going on in baby's first year of life. They begin to respond to facial expressions, hold themselves upright, sit up unassisted, crawl, point with their finger, pull themselves up to stand and finally begin to walk. Such a busy year, which will pass in a blink of eye. As a professional outdoor baby photographer I would be happy to capture all those adorable moments for you.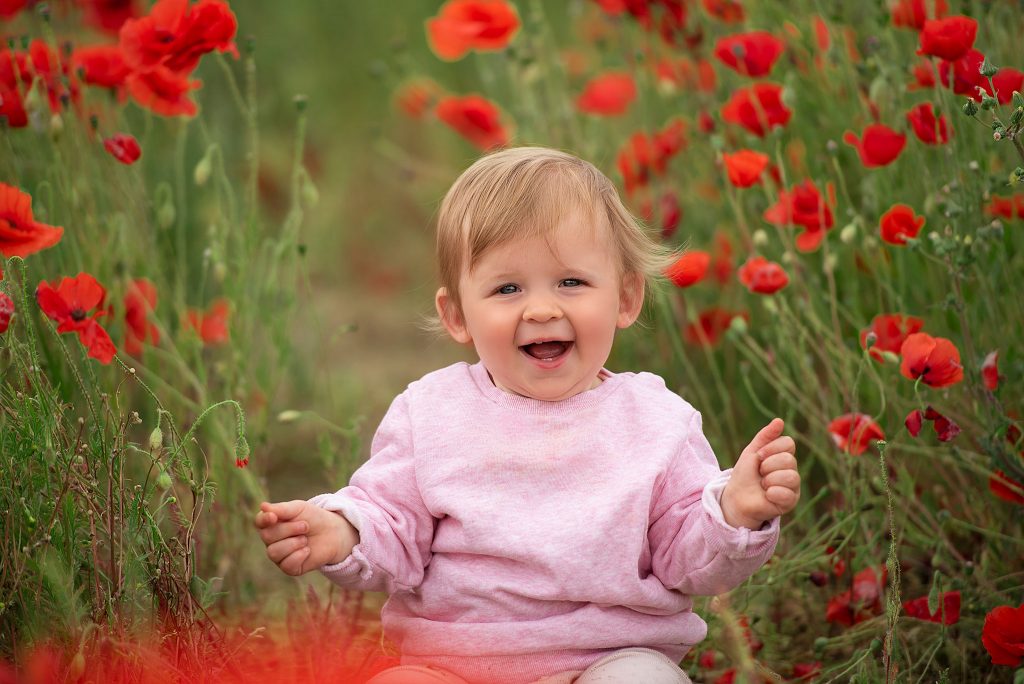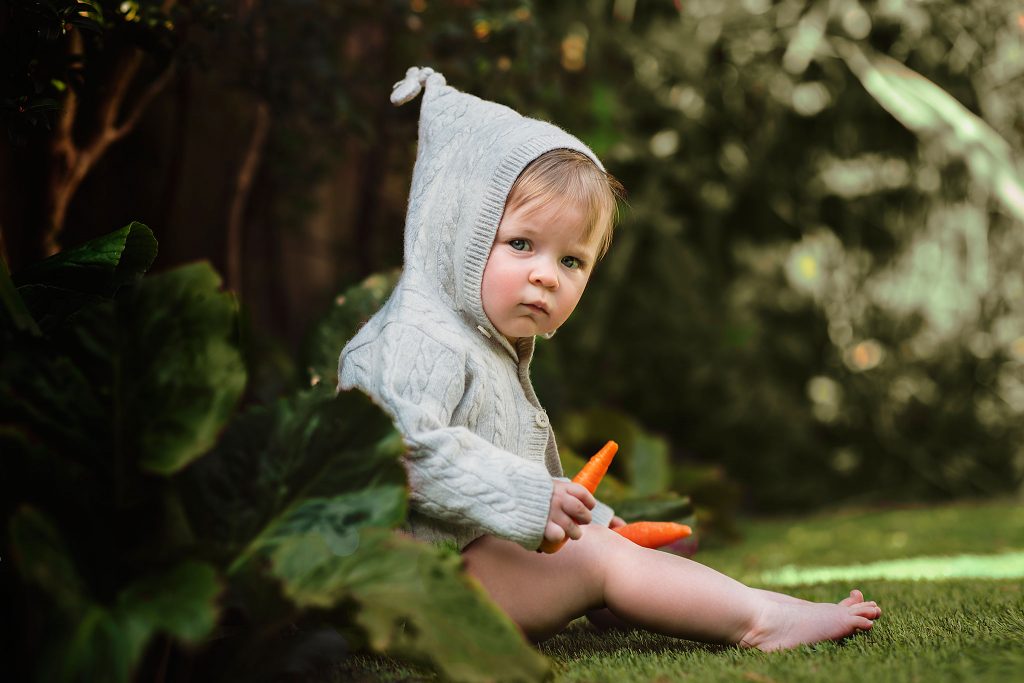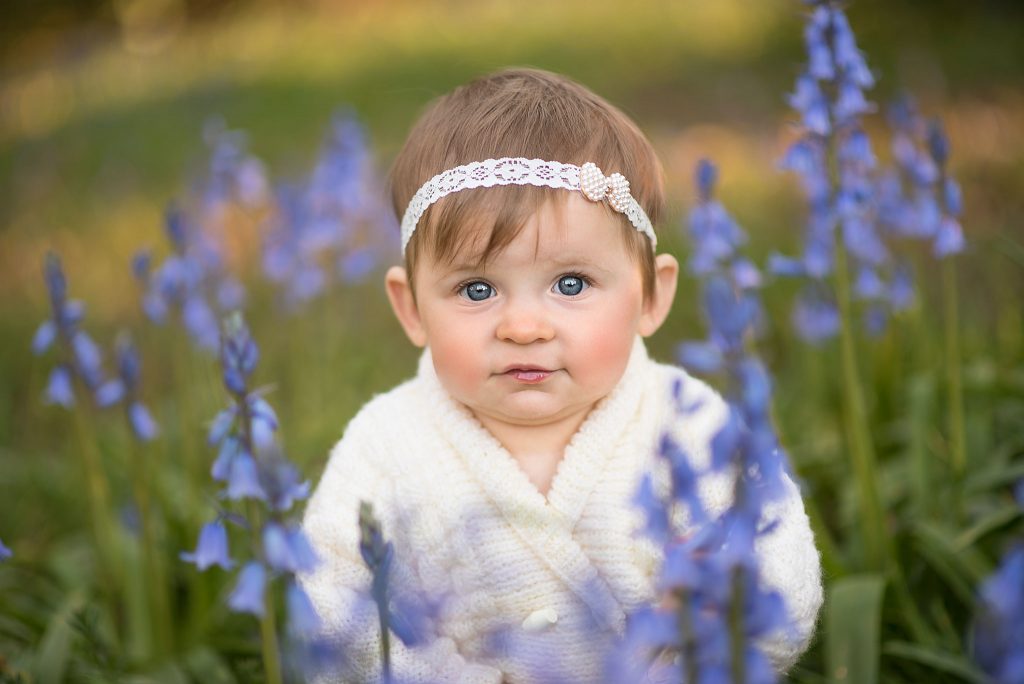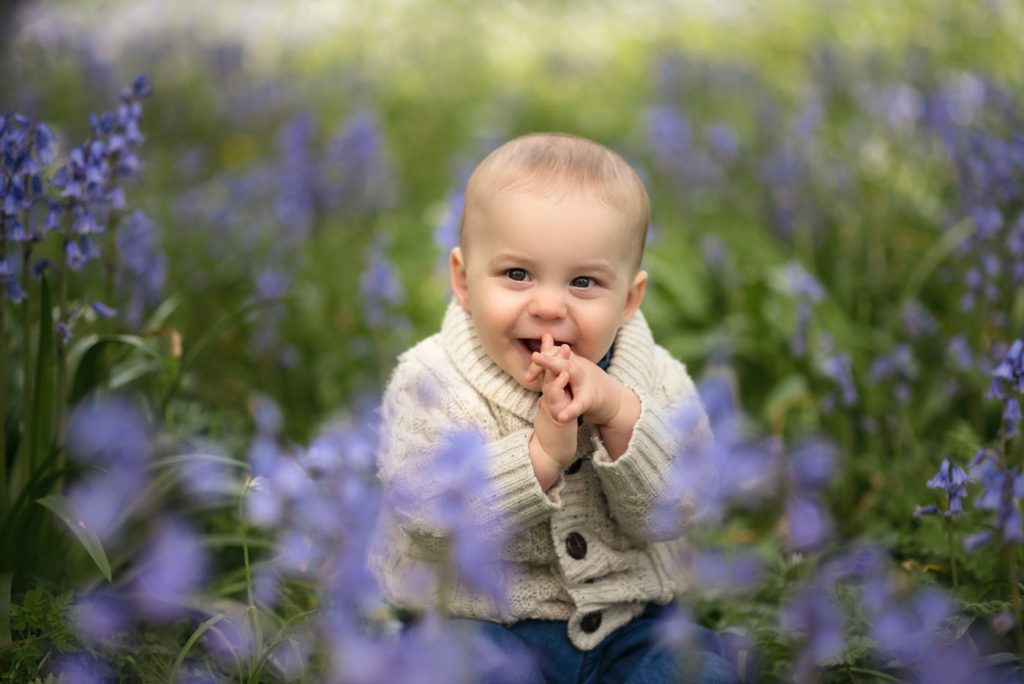 Location
I love to document babies major developmental stages in the great outdoors, where we can put a soft blanket on the ground and let them go. There's so many stunning locations around here all year round – I'm spoilt with the choice as a Dorset outdoor photographer. Among my favourite locations for outdoor baby photography are woods with bluebells, gardens in bloom, rapseed and poppy fields, the opportunities are endless.
My photography style
My approach when photographing babies is very natural and simple. I don't use props and posing. Instead I encourage parents and siblings to get 'into the frame'. My outdoor baby portrait sessions are centred around your baby's nap and feeding schedule and can be run at any time of the day and week. Before the photoshoot I will provide you with a simple styling guide to give you some inspirational ideas and recommendations on what to wear for your outdoor baby photoshoot.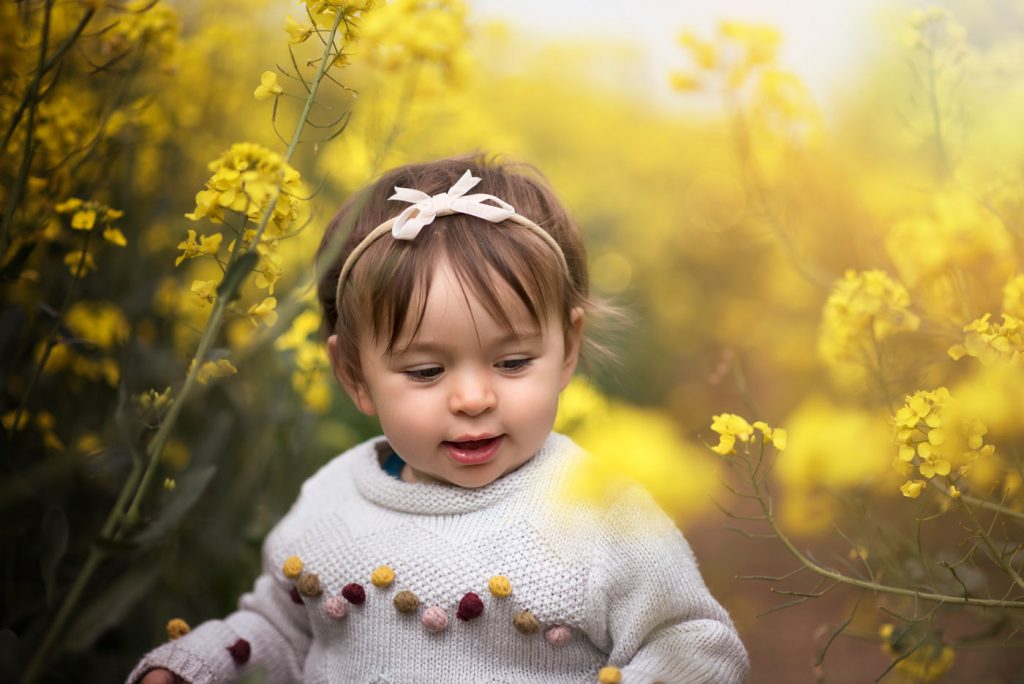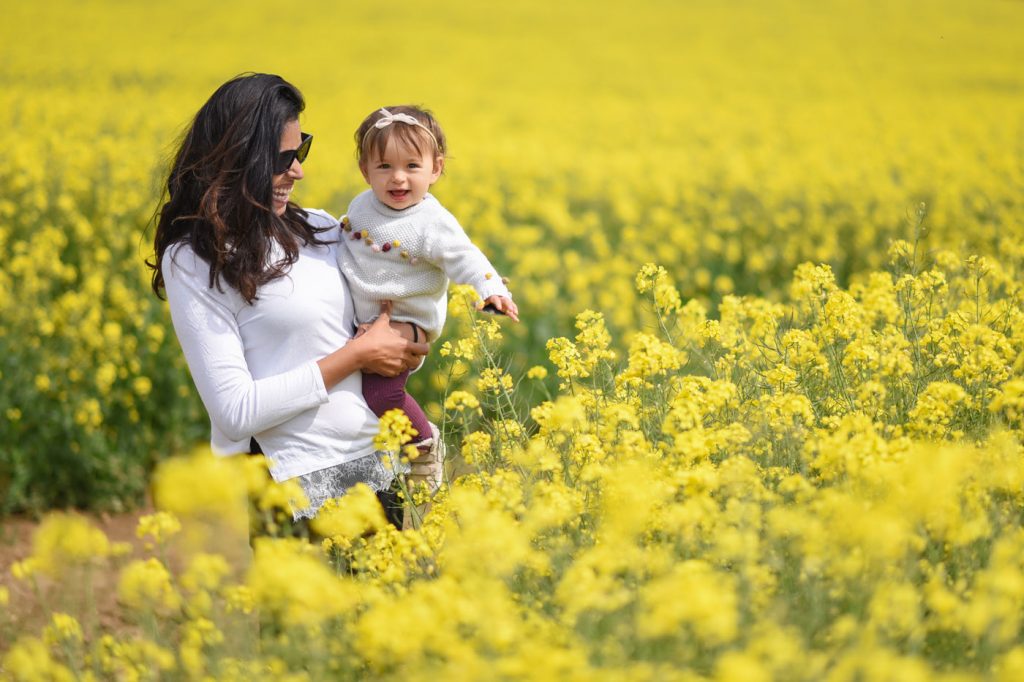 And why not subscribe to my Instagram and Facebook for latest updates and promotions.
Email me at info@irynaphotography.co.uk or via my contact page for more details.
Baby photographer Bournemouth and Poole, Dorset. Most natural and unposed pictures. On location and in studio. Amazing photography collections and wall art. Photography in woodlands, lavender fields, bluebells and on the beach.