The best portion of our life will be the small, nameless moments we spend smiling with those who matter to us. As a professional Dorset family photographer I will be happy to document those moments for you.
I am known for my work with natural light to create modern light filled family portraits. Therefore my photo sessions are held solely outdoors.
What to expect
My work style when photographing families is very relaxed. Above all I love to keep things simple. I want you to enjoy the moment instead of being distracted or told how to pose. Your lifestyle outdoor photoshoot will be nothing but a lovely stroll in a gorgeous Dorset countryside, filled with silly games, laughter and fun. I have only one goal – to help you see how amazing your life is!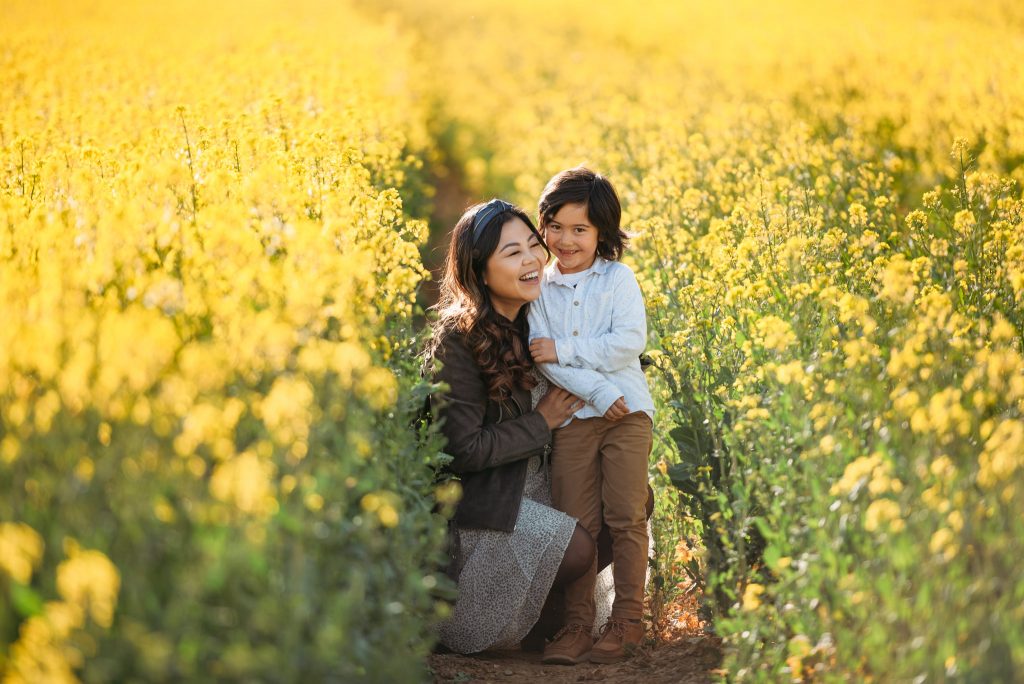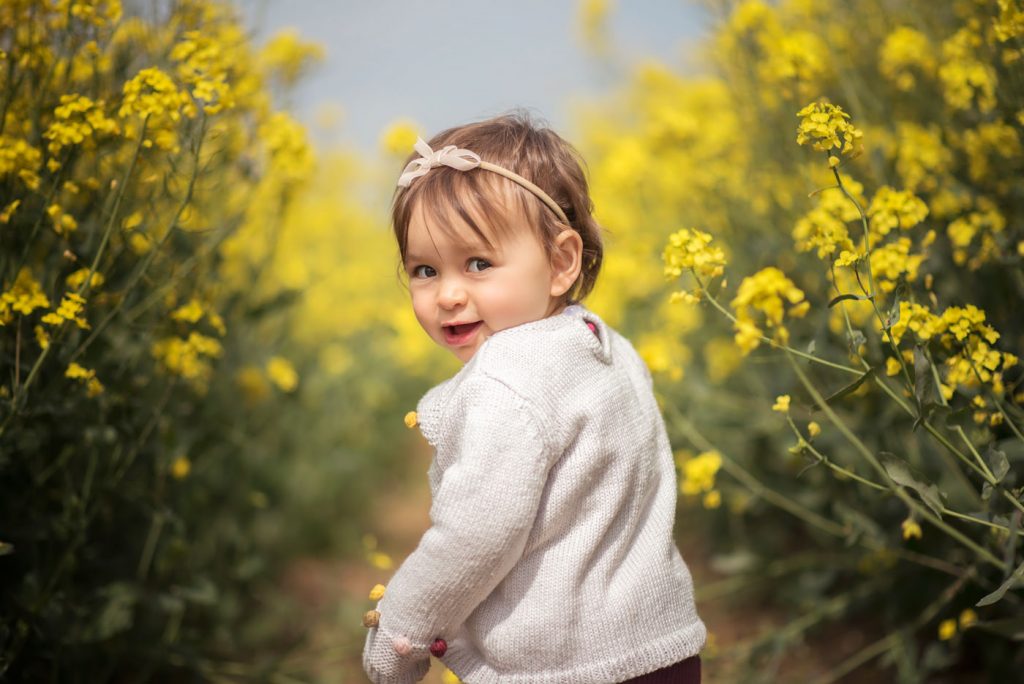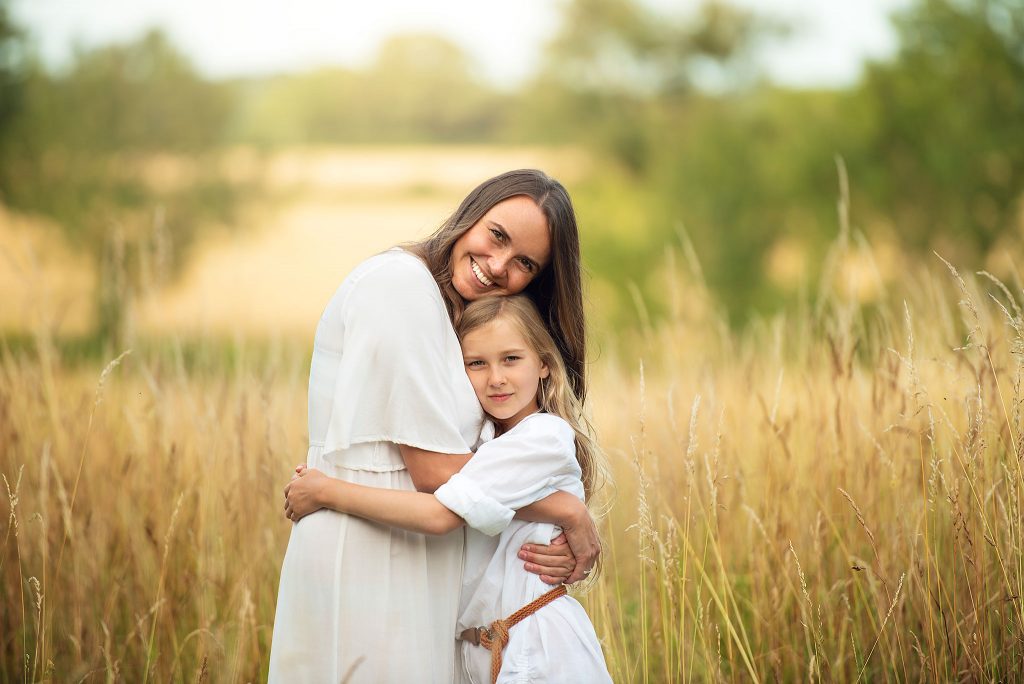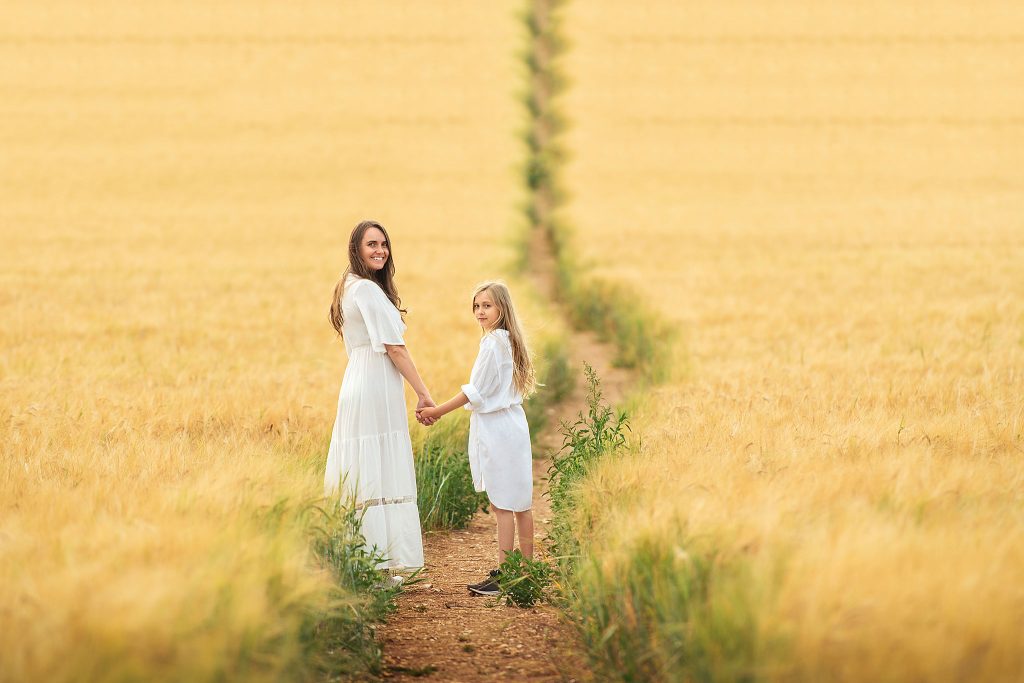 How to prepare
Each season has its beautiful colour and I'm on a constant hunt for seclude outdoor locations to emphasise that colour. We'll work together on styling and coordinating your family outfits to achieve that beautiful and timeless family portrait look. Normally my photography sessions take place in early mornings or late afternoons, when the light is the most flattering. Sunset family photoshoots are my absolute favourite. Soft glow of the sinking sun will make your family photographs look absolutely beautiful!
After your photoshoot
Your proof gallery will include both colour and classic monochrome portraits for you to choose from. I will also be able to advise you on framing your photographs.
Seasonal mini-sessions
In spring and summer I also run mini sessions in stunning locations, which include woods filled with bluebells, rapseed, sunflower, poppies and lavender fields, blooming cherry and wisteria gardens.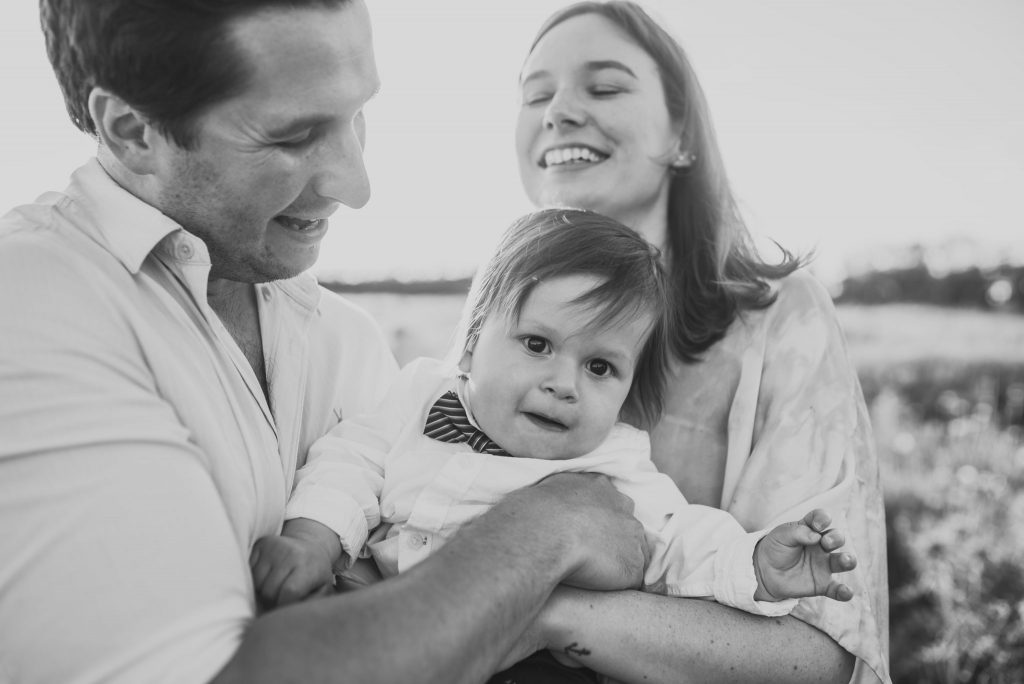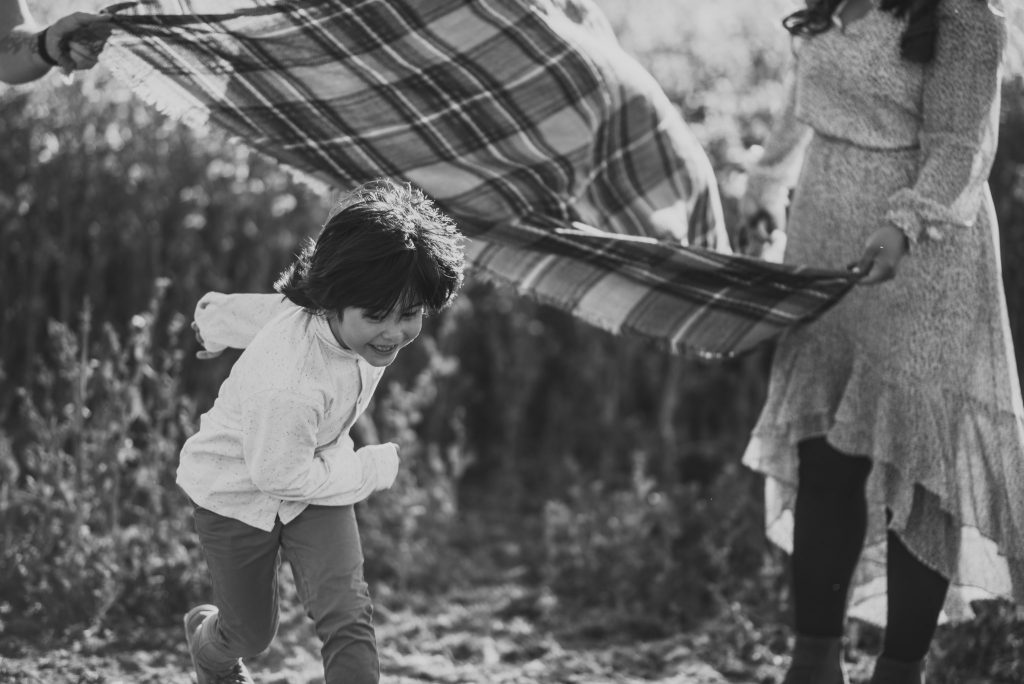 And why not subscribe to my Instagram and Facebook for latest updates and promotions.
Email me at info@irynaphotography.co.uk or via my contact page for more details. I will be glad to suggest some ideas on the story we can create together!
Dorset Family photographer covering Bournemouth, Poole, Wimborne and surroundings.